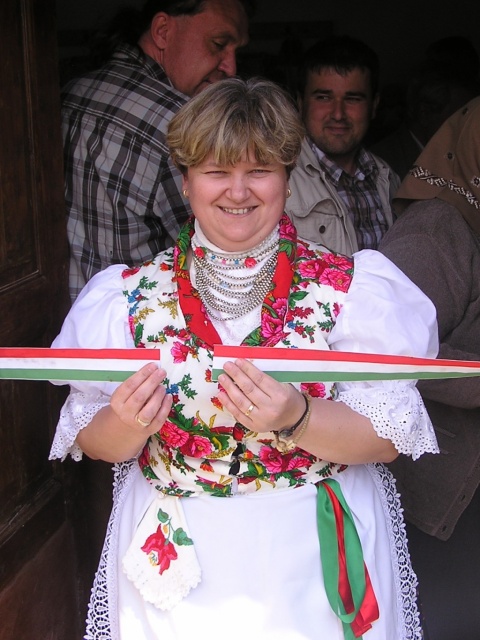 Village museum of Csesztve
Village museum of Csesztve
H-2678 Csesztve Kossuth street

GPS (grad): X19,2803 Y48,0144
Phone: +36-35-344-479, Mobile: +36-20-433-9316

On 02.05.2010 our association made an arrangement with local government, that we can furnish the small renewed building of an old inn at the bridge with furniture, textile clothes, tools, articles of personal use, documents which can represent the past life of the village and are available nowadays, too. Our devoted members began the gathering of things, so the opening ceremony of village museum could happen on 09.05.2010.

The building has only one room, its space is small, but it performed several functions as the mayor told: there was there groceries, mayor'office, inn, crop receipt, dressing room of sportsmen - now we have it.

If you get about to our village come and see it! There aren't official opening hours but the matron of museum - Széles Lászlóné (Anci) - lives oppositely, after calling her she comes to open.