Imre Madach Castle Museum
Imre Madach Castle Museum
Dolná Strehová (SK)
Adress: Ul. Madácha 1. SK 991 02 Dolná Strehová
GPS: X194907 Y48,2488
Tel.: +421 (0) 47/48 97 189 Email: dana.veselovska@snm.sk

Madach Mansion was the scene of the poet's married life, after divorcing he moved to Alsósztregova (Dolná Strehová).
Imre Madach Castle Museum
The castle is located in a huge funfair, nowadays it is a museum.
The original Madach-castle was burn out in 1717 and the renewed building also went up in flames in 1758. At the end of 18. century Sándor Madach – the grandfather of Madach Imre – began to build a new family residence. This is the place where Imre Madach, Hungarian writer, dramatist and poet lived and worked, here he wrote his masterpiece: Tragedy of Man.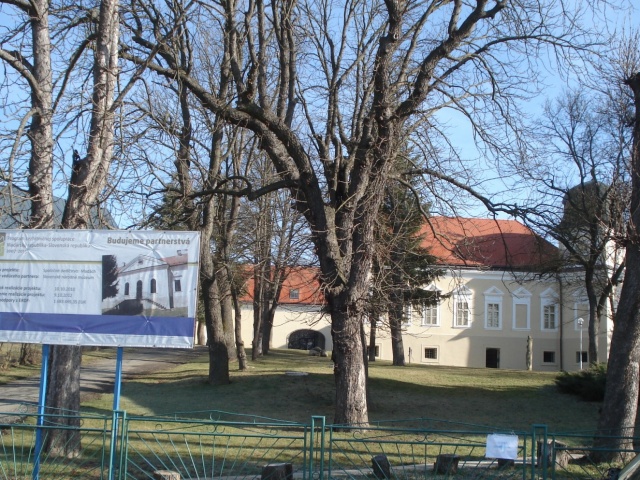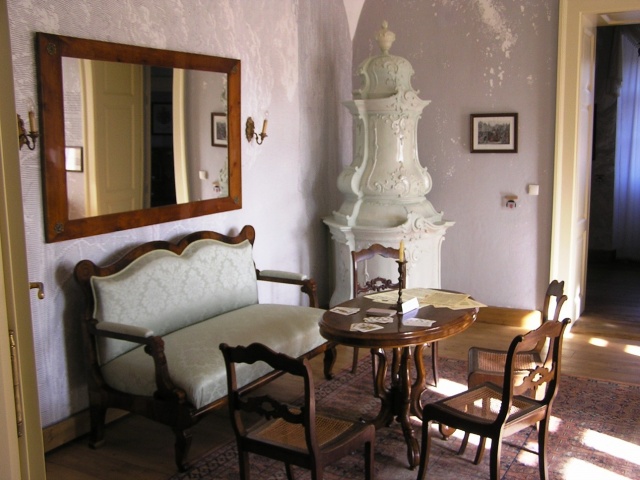 Imre Madach Castle Museum
The reconstruction of building was completed in 2012 by sponsoring of EU-tender and the exhibitions were also renewed. Following the study formed with exact furnishings ("lion-cave"), the drawing room of the castle and a small stage there are rooms, boards, pictures, glass-cases according to the scenes of Tragedy of man.
Imre Madach Castle Museum

On the passage there are various graphic exhibitions:
Facsimile exhibitions: Tragedy of man in graphics of János Kass and Mihály Zichy.
Zoltán Nagy: Hommage á Madach (graphic series from works of Zoltán Nagy).

www.google.com/maps/dir/Cseszt ...